In the latest edition of Ref Watch, former Premier League referee Dermot Gallagher assesses the key incidents from the weekend's games, including a contentious moment in the Merseyside derby and an incident at Craven Cottage that left Graeme Souness fuming.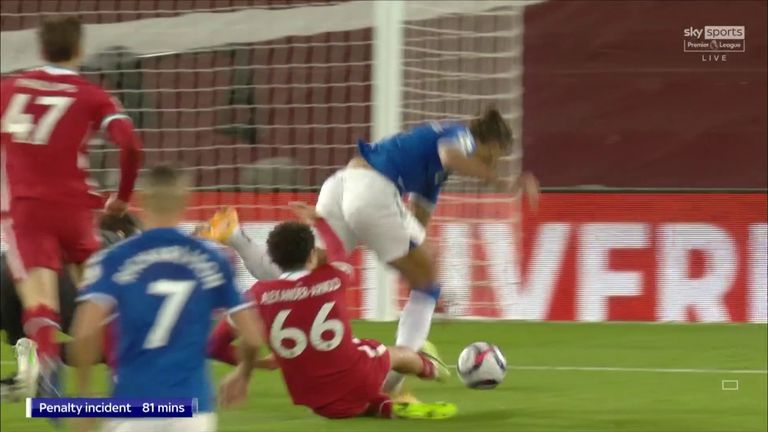 INCIDENT: Everton are awarded a late penalty when Liverpool's Trent Alexander-Arnold is adjudged to have fouled Dominic Calvert-Lewin. Gylfi Sigurdsson converts the spot-kick to seal a historic Merseyside derby victory for the visitors.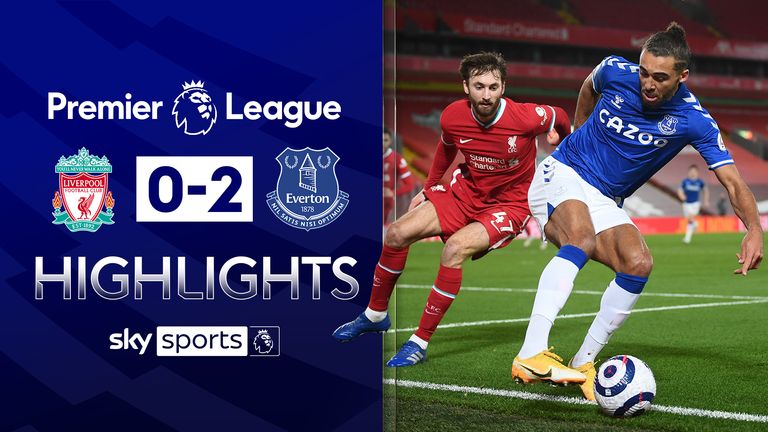 DERMOT'S VERDICT: I thought it was a penalty. I think Trent Alexander-Arnold impedes him; he hooks his leg up as well. Calvert-Lewin is past Alisson – Nat Phillips is a red herring because he's behind Alexander-Arnold when the tackle is made. Once Chris Kavanagh gives the penalty, he has to send him off but because of the process of him going across [to the pitchside monitor] and VAR feeling there was a doubt about the penalty, I think it got lost in the process about the sanction to follow. Penalty and red card? Yes. They focused on the penalty, rather than: 'Is it a penalty and should a sanction follow?'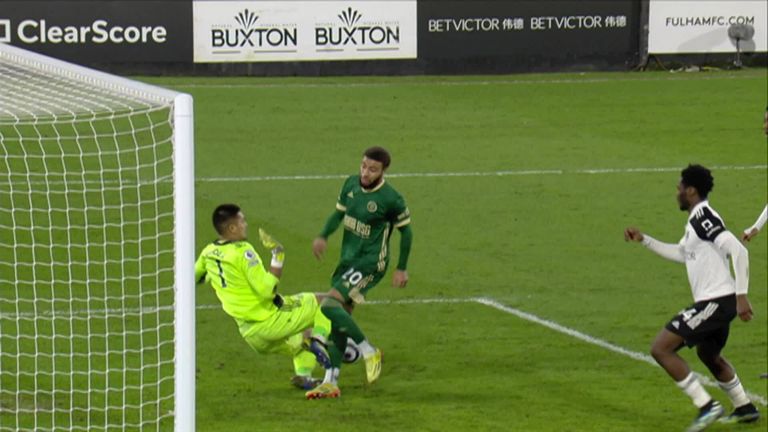 INCIDENT: Fulham goalkeeper Alphonse Areola clatters into Sheffield United's Jayden Bogle while attempting to clear the ball. Blades boss Chris Wilder called the tackle "reckless", while Sky Sports' Graeme Souness was furious that the incident went unpunished.
DERMOT'S VERDICT: This was the most-talked incident of the weekend. When I saw it, I thought the goalkeeper got the ball first – he then catches Bogle. He does get a lot of the ball and I think that's why it's difficult to give the penalty. He's trying to block the ball as a goalkeeper, not trying to win it. The on-field decision was no penalty; you look at that as a VAR, you see he gets so much of the ball, I don't think he can reverse that.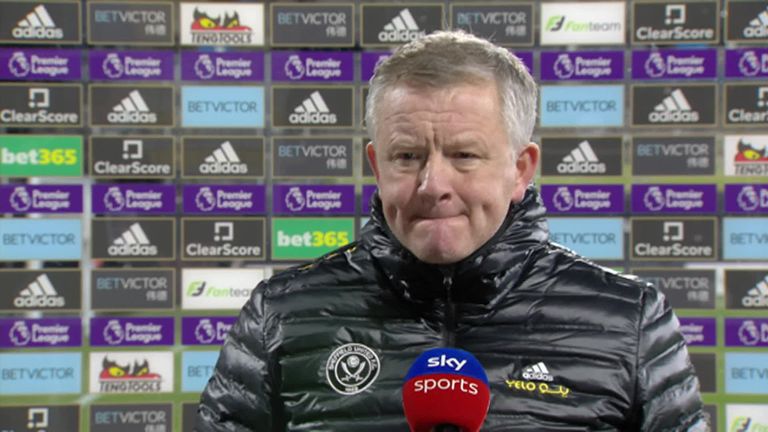 Asked about John Lundstram's dismissal at Brighton for a tackle in which he initially got the ball, Dermot added: "You have to take each case on its own merit. Lundstram was…


Read More: Ref Watch: Liverpool's Trent Alexander-Arnold should have seen red in loss to